Spring is here! Actually, that's a lie, but, it is time to start planning for spring, plants take time to grow and we want to maximize the growing season. First order of business, planting plans, I.E. figuring out what seeds we have (Graham got carried away ordering and at last count we had about +/- 30,000 to plant) so that will be fun. Organization is the order of the day, essentially making a page of notes for each variety that covers spacing, planting notes, harvest notes, planting successions etc...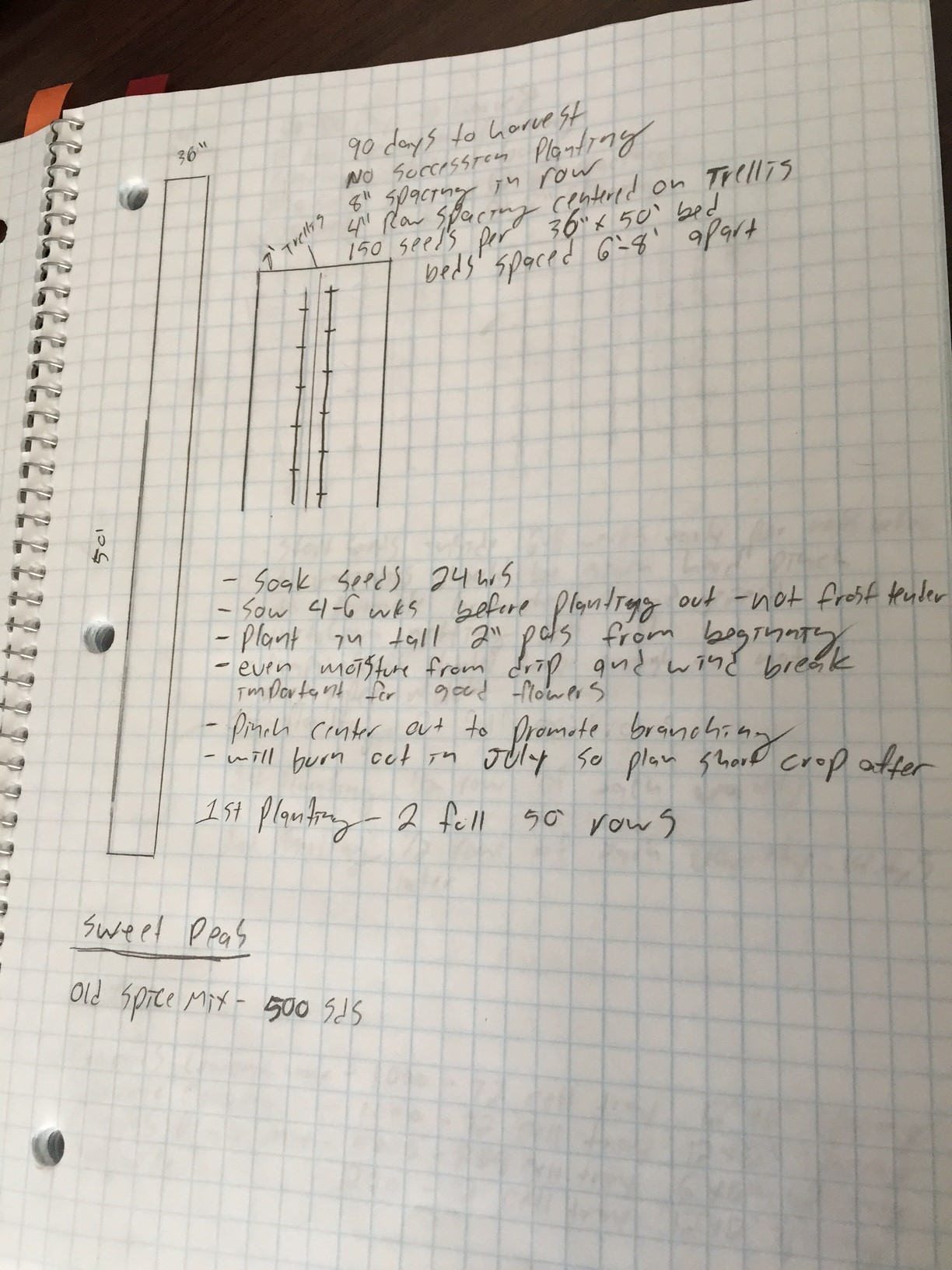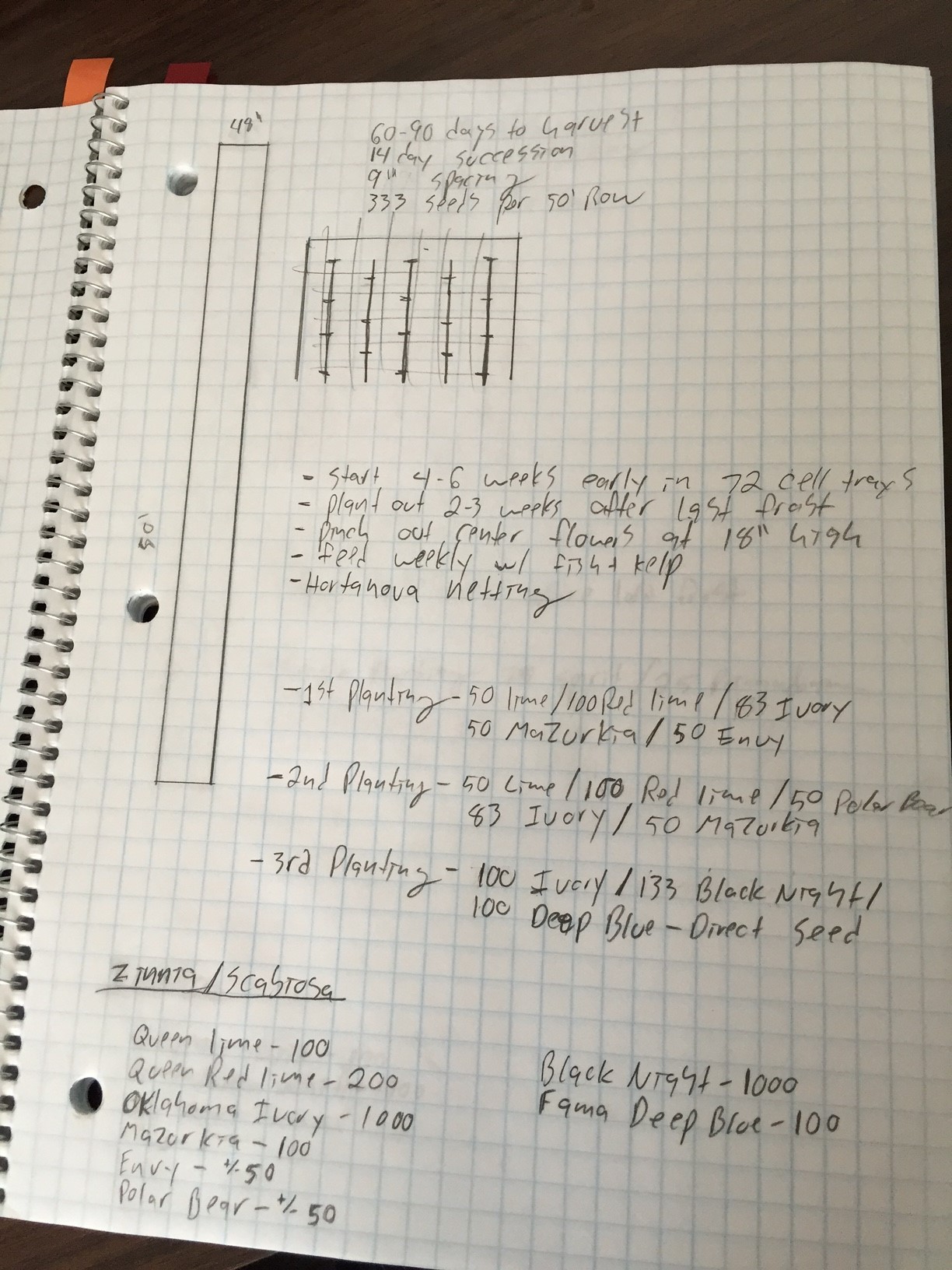 With those notes sorted out it was time to plant, so Carol got right to it....the pictures show flats of delphiniums, callas, geraniums and rhubarb. This is just a small taste of what is to come, by the time the last frost happens we will have thousands of plants eager to go out into the ground. It's is going to be a very colorful year on the farm. But wait, there was more planning to be done, the orchard had to be sorted out. So we ordered trees from Stark Wholsale, which is great from a price standpoint, but resulted in us having an orchard twice the size of what we were intending....as of now we need to find homes for about 140 trees.
 
So, there you have it, proof that spring is here, in a way. We are just holding on to dreams of sitting in the orchard, enjoying the fruits of our labor.